VIDEOSCOUT FOR HR + INTERNAL COMMS
Engaging
internal comms

with

invaluable insights

.
See how internal comms professionals use VideoScout to interact with employees and refine future strategies…
Try for free
Onboarding + training videos
Events + company updates
Insightful viewer reports
Content repurposing
Intelligent search to
supercharge your internal comms.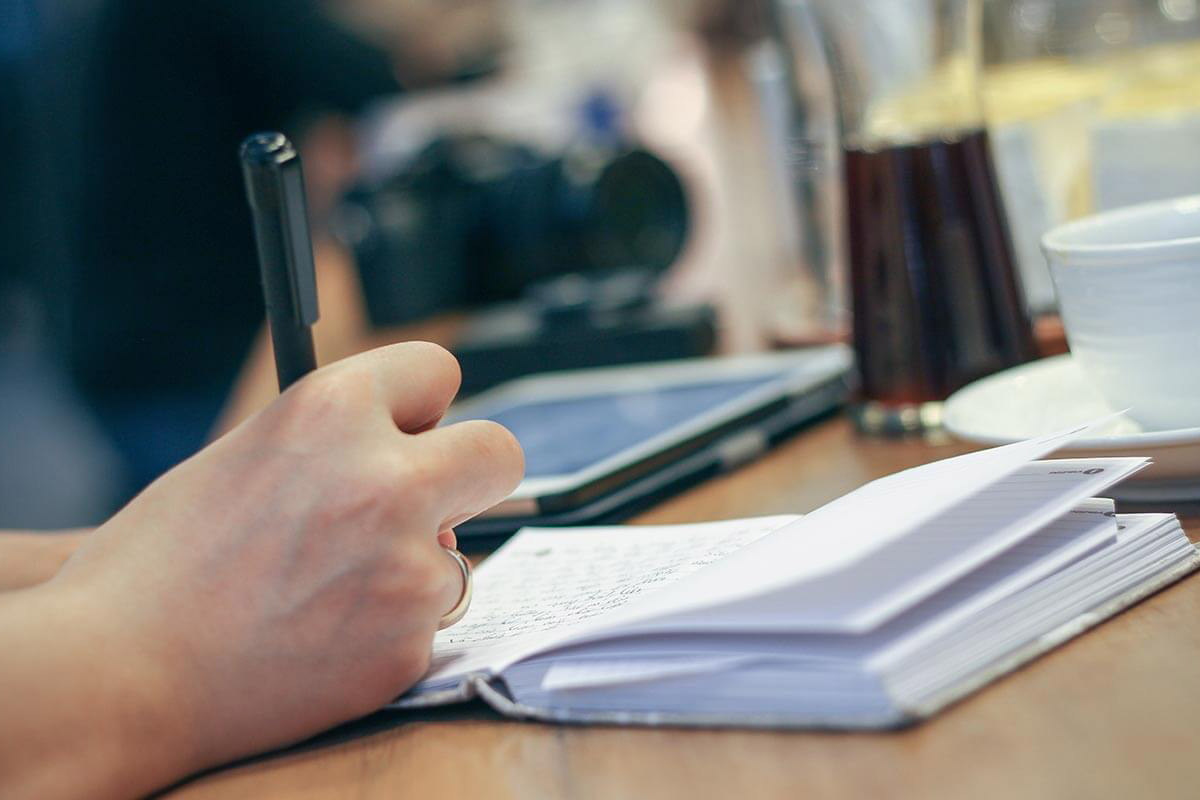 Interactive onboarding + training
Host all your welcome, onboarding and training videos in our secure, searchable video library. With VideoScout you're able to:
Group videos by tags such as job title or division so employees can find the most relevant videos quicker than ever before.
Reduce viewer friction and bounce rates by making your videos much easier to navigate with our search feature.
Use viewer and search reports to see which employees have watched specific videos and what they've been searching for.
Shape future onboarding and training plans around these findings to make sure you're supplying employees with the best training.
Internal comms events + company updates
Keep all your internal events and company updates available to watch on-demand to get way more out of the content:
Allow employees to re-watch internal events and updates any time they like.
Employees can search for spoken words or tags to find the topics and updates they're most interested in.
Get more views across your other events and updates with our intuitive search recommendations.
Use viewer and search reports to help you pin-point any knowledge gaps in your internal comms updates.
Detailed employee user reports
Our detailed viewer reports will give you so much more insight into how your employees are engaging with your internal comms:
See who exactly has been watching specific videos and how long for (you'll even see where they're dropping out).
View geolocation reports for teams in multiple locations so you can see which divisions are actively engaging with your comms.
Download lists of employees that haven't watched your videos so you can send them reminders.
Use all this insight to understand employee trends and knowledge gaps across teams and locations.
Streamlined content repurposing
It's never been easier to repurpose your video content into other formats. With VideoScout you can:
Download the automated caption files into transcripts for ready-made written versions of your videos.
Turn these transcripts into training articles or internal email campaigns to accompany your videos.
Use the video search yourself to pin-point sections you can repurpose as culture-based social media marketing posts.
" It's been amazing hosting our

event content

with

searchable video

to help people find sessions. So many people have accessed our conference

since it finished

. "
– Jules, Chief Executive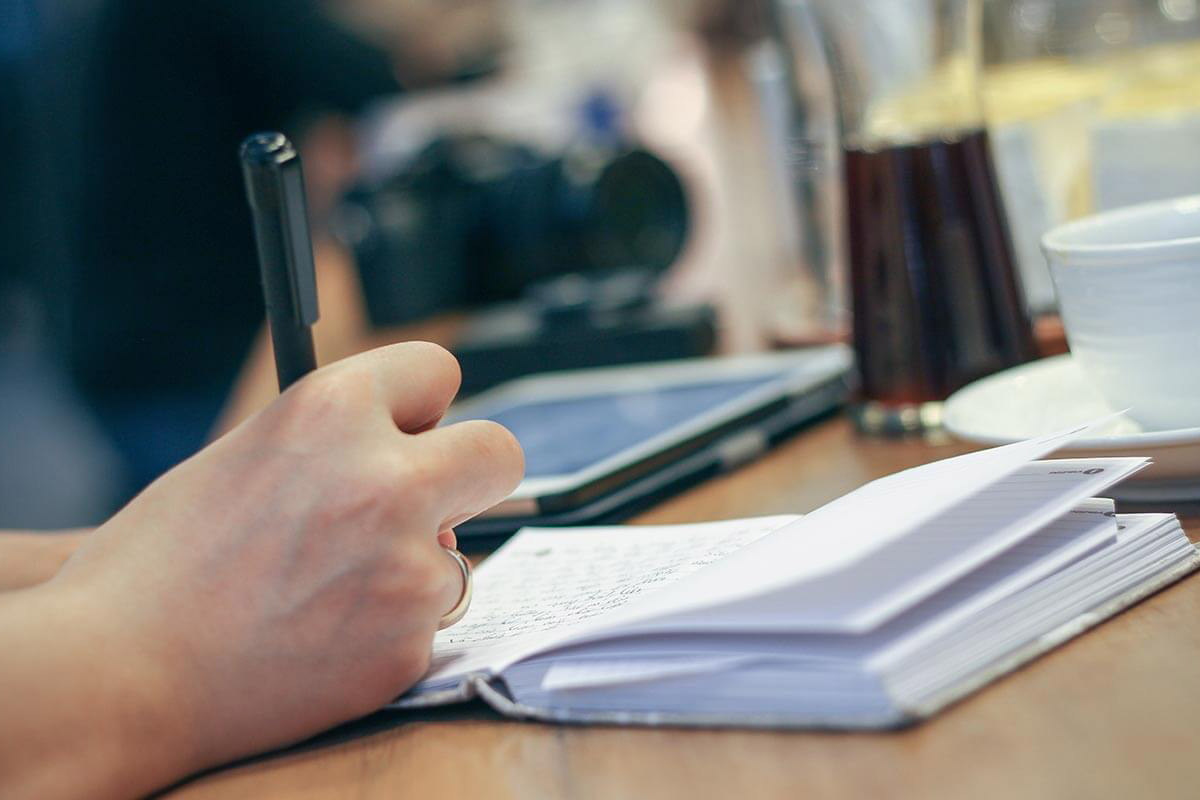 Host your videos on a
customisable landing page
Or embed on your website
with our search function
Higher engagement
Less dropout
More accessible
Easier to repurpose