VIDEOSCOUT FOR CONTENT MARKETERS
An extension of your
content marketing efforts.
See how content marketers are using VideoScout to get incredible results from their videos and shape their content strategies…
Try for free
Product training + help videos
Intelligent search to
supercharge your video content.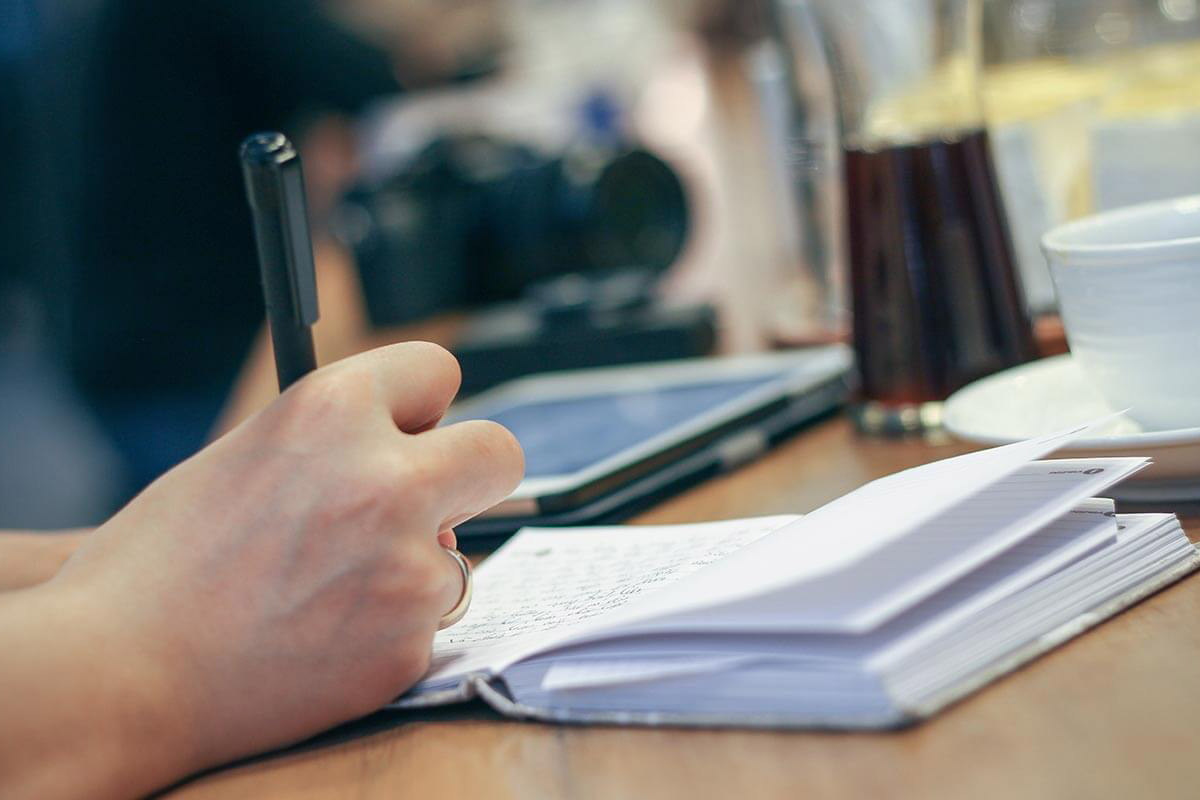 Evergreen video series + podcasts
Keep your video series or podcasts available to watch forever whilst creating your very own searchable video library. With VideoScout you're able to:
Allow viewers to search for spoken words and topics to find the episodes they're most interested in quicker than ever before.
Reduce viewer friction and bounce rates by making your episodes much easier to navigate.
Use viewer and search reports to understand which topics are most popular and who your most engaged watchers are.
Shape future episodes plans around these findings to create content you know will succeed.
Intuitive product training + help videos
With VideoScout's search and filter by tag features, your product and service videos will be so much easier to navigate for customers:
Use our tags to categorise your videos or allow viewers to search for any spoken word to skip to exactly what they need.
Reduce unnecessary enquiry emails from customers that have questions that are answered in your video content.
Get more views across your other videos with our intuitive search recommendations.
Use search reports to help you pin-point any gaps in your product or help videos.
Streamlined content repurposing
It's never been easier to repurpose your video content into other formats. With VideoScout you can:
Download the automated caption files into transcripts for ready-made written versions of your videos.
Turn these transcripts into content such as blog posts, press releases and long-form social media posts.
Use the video search yourself to locate specific sections of your videos and use these as social clips to promote your videos.
" It's been amazing hosting our

event content

with

searchable video

to help people find sessions. So many people have accessed our conference

since it finished

. "
– Jules, Chief Executive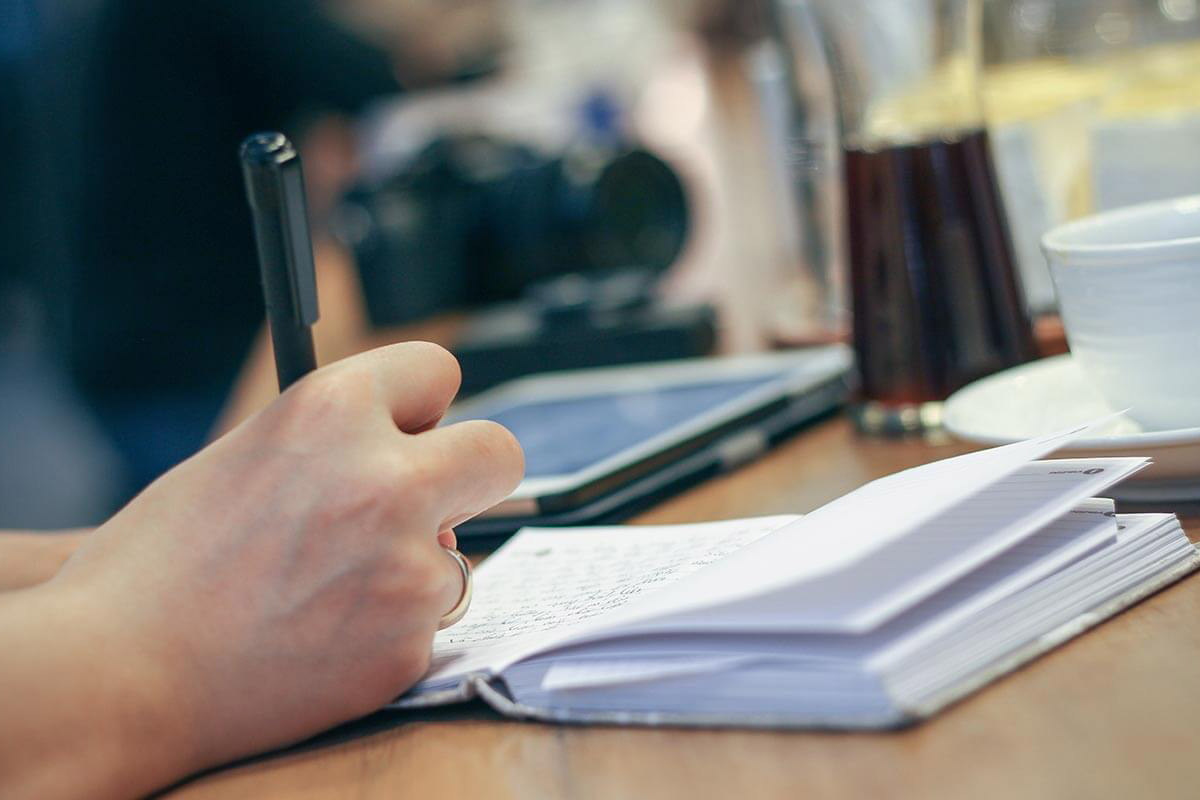 Host your videos on a
customisable landing page
Or embed on your website
with our search function
Higher engagement
Less dropout
More accessible
Easier to repurpose