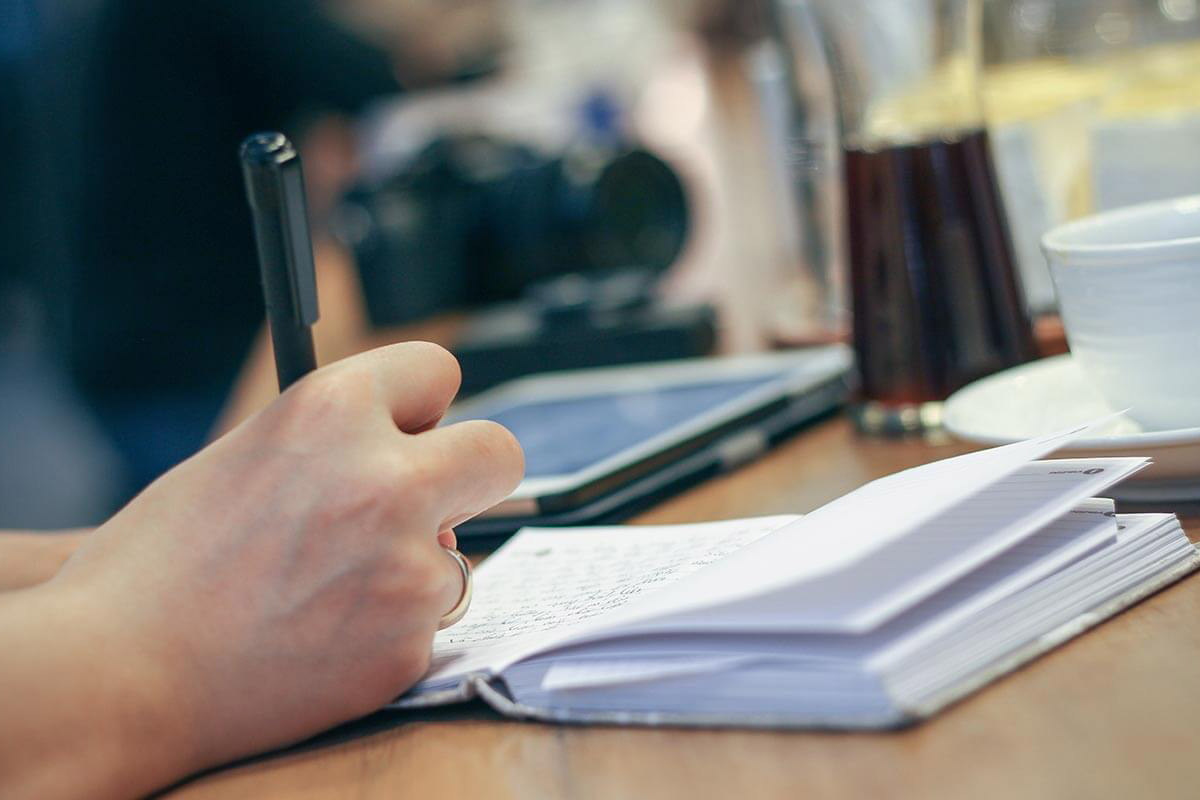 A VideoScout plan to fit
your specific needs
Tell us what you want and we'll create a custom package to achieve your goals.
Bespoke enterprise solutions for
Way more than just your
average video host
From intelligent search to incredible audience insights, VideoScout has
everything you need to ramp up your video marketing.
Scale your video content strategy with VideoScout Enterprise
We can build a plan that works for you. Just let us know what you need.